School Day
Morning School begins at 8.30 a.m. for Key Stage Two and 8.40 a.m. for EYFS and Key Stage One. The children can enter their classrooms independently from 8.20 a.m.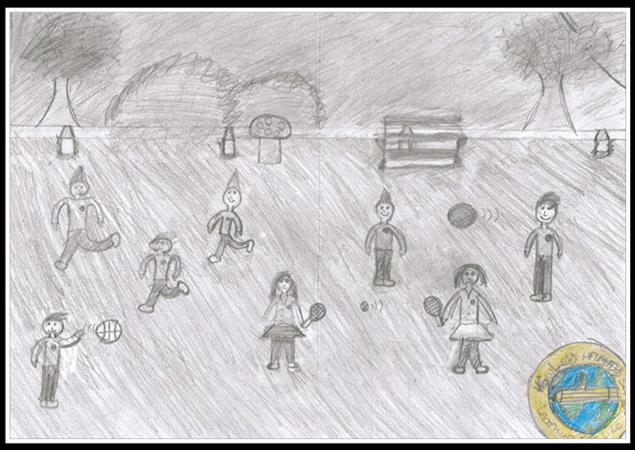 It is difficult to talk to teachers at the beginning of the day. However you are welcome to call the school office with any messages or request an appointment to see Class Teachers should you wish to discuss any matter of concern needing more time.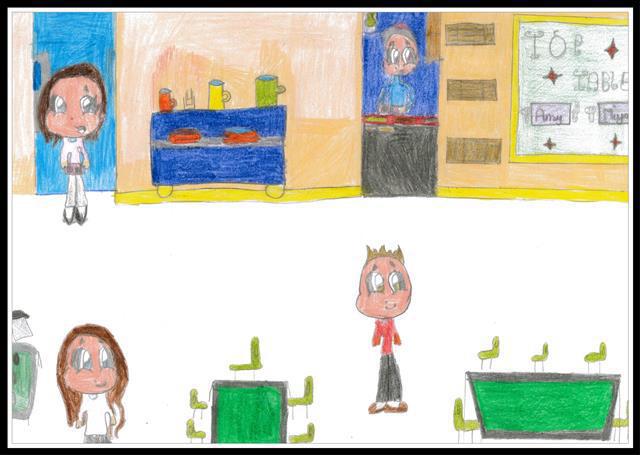 Morning Breaktime is at 10.15 a.m. and the children go out to the playground during this time. All the children play together under the supervision of teachers and teaching assistants. A timetable is provided for the use of the Trim Trail and Imaginary Playzone.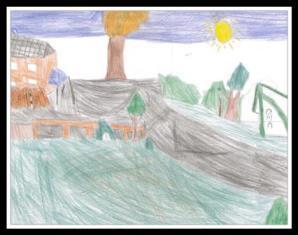 Lunch Times are organised in sittings and each sitting, together with the time spent outside, is supervised by our Lunchtime Supervisors, teaching assistants and a duty teacher. The children have the option of bringing sandwiches or having a school meal, cooked on the premises. Full use is made of our playground and field areas and on the occasions when the weather is wet, the children play in the classroom.
The School Day finishes at 3.00p.m for children in Key Stage Two and 3.10p.m. for children in EYFS and Key Stage One. The children are dismissed by their class teachers into the care of the regular adult collecting them. If these arrangements need to be altered for any reason Parents are asked to inform their child's class teacher.